There is always something happening at Masjid-e-Ali.
We are open 7-days a week for the 5 daily prayers.
Imsaak:

04:06
Sunset:
20:00

Fajr:

04:16
Maghrib:
20:19

Sunrise:

05:49
Isha:
21:21

Duhr:

12:55
Midnight:
00:08

Asr:

16:48
* All Times Local To Somerset, NJ
MASJID-E-ALI OPEN timings INDIVIDUAL PRAYERS ONLY - NO Jamaat
Fajar:
SATURDAYS & SUNDAYS ONLY
06:30AM - 07:30AM
Dhur & Asr:
01:00PM - 02:00PM
Maghrib & Isha:
07:15PM - 08:15PM
* No jamaat prayers. Social distancing rules must be observed.
Hybrid Programs During Ramadan
All programs will be broadcast LIVE online throughout Ramadan.
Monday through Wednesday are ONLINE ONLY.
Thursday through Sunday will be ONLINE and IN-PERSON.
IN-PERSON is by REGISTRATION ONLY.
Registration links & COVID safety guidelines will be sent to the email list.
Confirmed Registration is REQUIRED in order to attend In-Person.
1442 / 2021
Ramadan Timetable
To sponsor or co-sponsor the nightly program, please click the link below to select the date and the level of sponsorship.
After submitting the sponsorship form you'll receive an e-mail from where you can submit payments for your sponsorship.
Masjid-e-Ali Phased Reopening Update
Effective March 15th, 2021
Shab-e-Juma and Juma In-Person Programs
Masjid-e-Ali will be open for in-person Shab-e-Juma and Juma programs, starting Friday March 19th, 2021.
Programs will continue to be broadcast LIVE.
Registration links for each specific event will be sent out via the weekly emails.
Attendance to the in-person programs will be limited to 40 men and 40 women.
We ask that you attend the in-person program only after you receive a confirmation email for the event that you had registered for.
Pre-Registration Required
Those wishing to attend the in-person programs will be required to pre-register for the specific event on the specific date that they wish to attend.
Compliance With CDC Guidelines
We ask that those who are attending the in-person programs to adhere to the conditions laid out in the registration form. This will allow Masjid-e-Ali to comply with the CDC COVID-19 guidelines and also enable Masjid-e-Ali to maintain the safety of all those who are in attendance.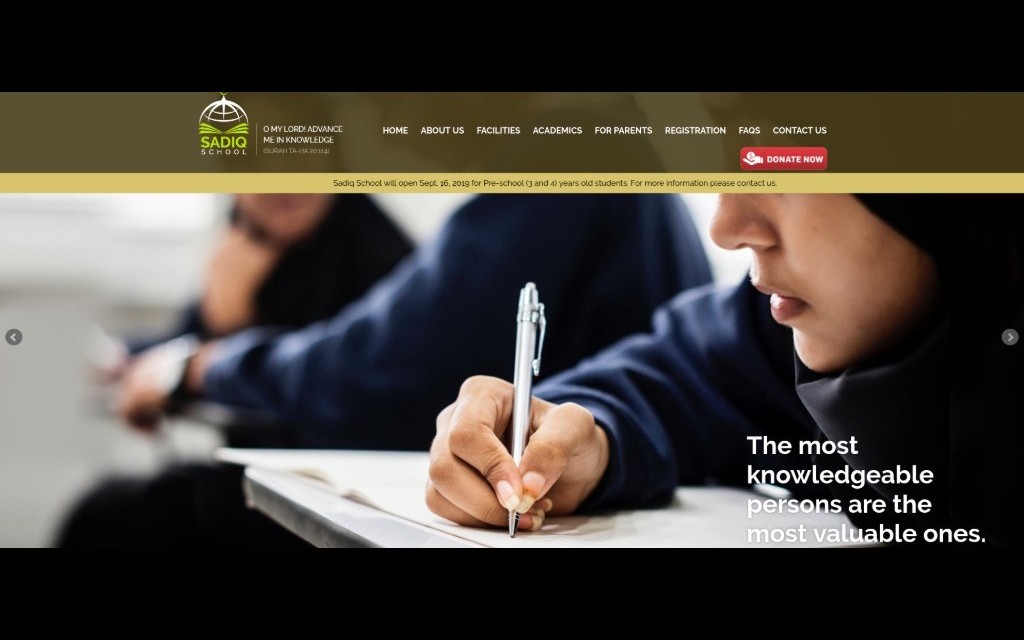 Our full-time school officially opened its doors on Monday September 16th, 2019. Currently accepting preschool and kindergarten students.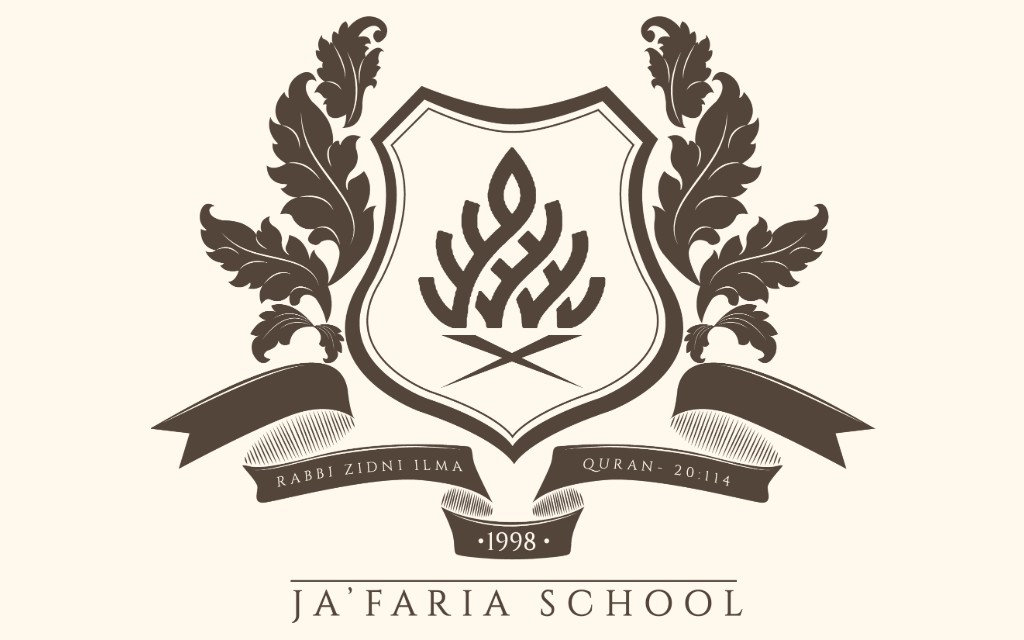 Our weekend Islamic school year meets every Sunday from September to June. Registration for the 2020 - 2021 school year is now open.
Al-Mahdi Academy is a collection of Islamic resources used by the Al-Mahdi Workshops, for children under the age of 14, during programs throughout the Islamic year.
Be among the first 313 to pledge your support for the masjid through monthly ACH donations of $72.
Interested in learning more about Islam? Have a question about an Islamic issue? Maulana Rizwan Rizvi is the resident scholar of Masjid-e-Ali. He is available to answer your questions and to provide Islamic guidance.
Subscribe to OUR email list
1442 / 2020-21
Masjid-e-Ali Calendar
We offer a variety of family-oriented programs.
47 Cedar Grove Lane
Somerset, NJ 08873
Receive FREE real-time SMS text messaging alerts from Masjid-e-Ali.
Receive instant, last-minute program updates, news, announcements and alerts.
To subscribe, text MASJIDEALI to 39970.