There is always something happening at Masjid-e-Ali.
We are open 7-days a week for the 5 daily prayers.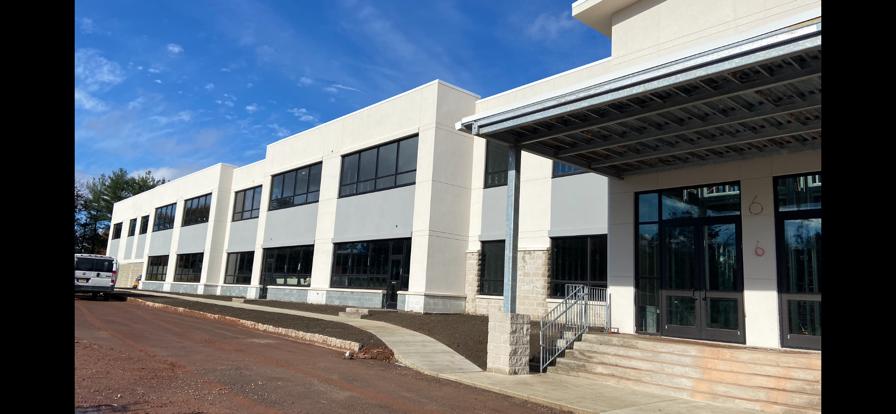 The New Home of Jafaria School and Sadiq School
Imsaak:

05:27
Sunset:
18:36

Fajr:

05:37
Maghrib:
18:52

Sunrise:

06:57
Isha:
19:45

Duhr:

12:47
Midnight:
00:06

Asr:

16:03
* All Times Local To Somerset, NJ
Wednesday October 04, 2023 AD
Rabi-ul-Awwal 18, 1445 AH
MASJID-E-ALI OPEN timings
Fajar:
SATURDAYS & SUNDAYS ONLY
06:00AM - 07:30AM
Dhur & Asr:
12:30PM - 01:30PM
Maghrib & Isha:
06:30PM - 07:30PM
* Juma is held every Friday at 1:00pm ET.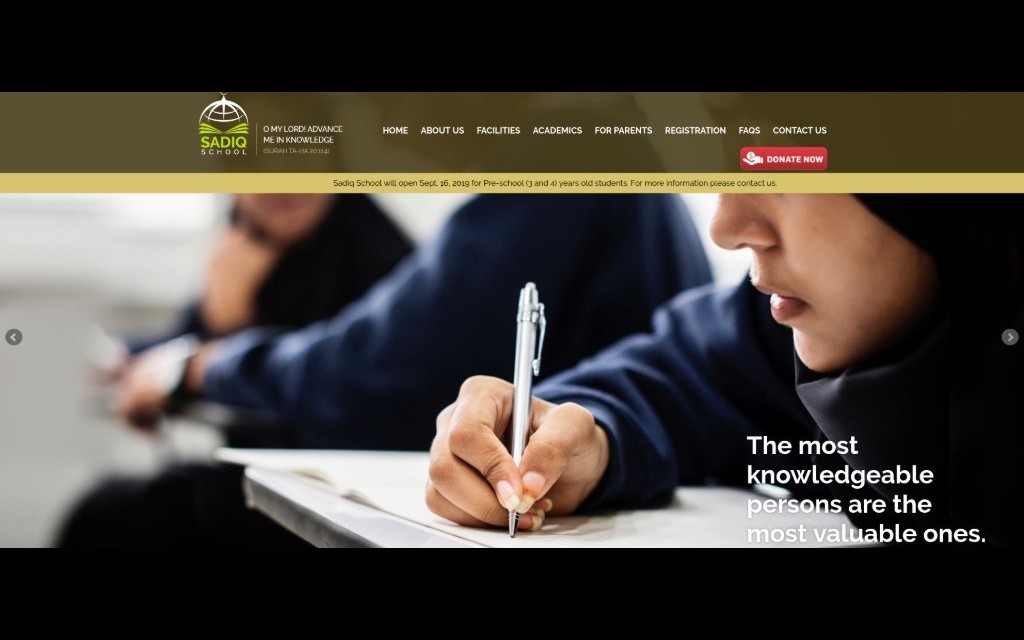 Our full-time school officially opened its doors on Monday September 16th, 2019. Currently accepting preschool and kindergarten students.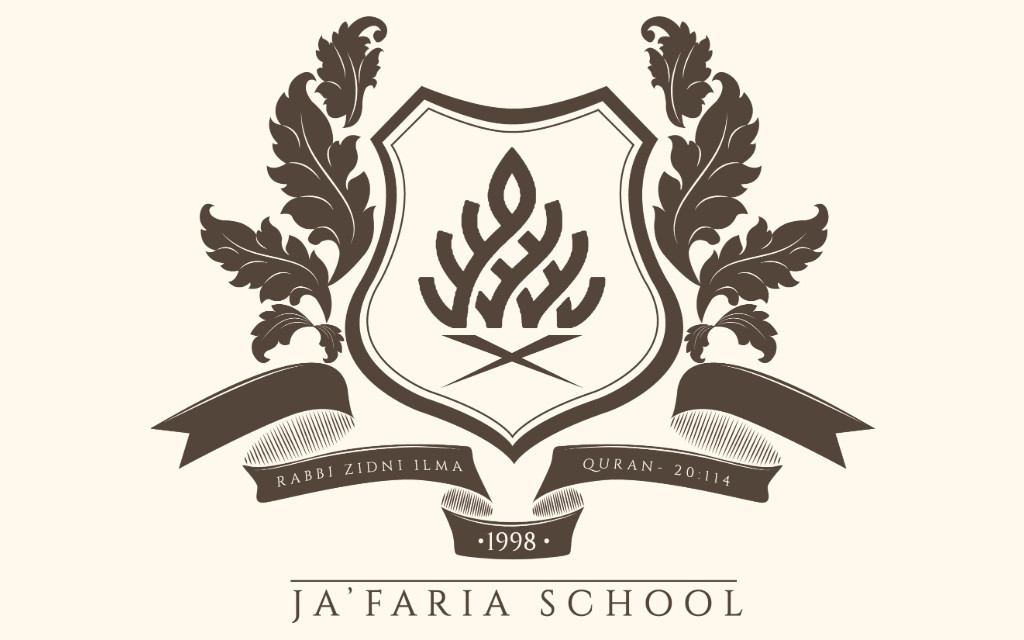 Our weekend Islamic school year meets every Sunday from September to June. Registration for the current school year is now open.
Interested in learning more about Islam? Have a question about an Islamic issue? Maulana Rizwan Rizvi is the resident scholar of Masjid-e-Ali. He is available to answer your questions and to provide Islamic guidance.
Subscribe to OUR email list
1445 / 2023-2024
Masjid-e-Ali Calendar
We offer a variety of family-oriented programs.
47 Cedar Grove Lane
Somerset, NJ 08873